Welcome
As an integrated school I would like to give you an insight into what happens at Loughries. Visitors to our school often comment that Loughries feels different, perhaps because we have a strong sense of community and all the Staff and children know each other across all year groups.

We provide a welcoming, supportive learning environment where all traditions, cultures and abilities are respected and nurtured together. We are essentially Christian in character but proactively strive to ensure everyone's tradition is respected and included. Empowering our children as thinking individuals is a priority for us so that as they grow and mature, they'll be able to affect positive change in the shared society we live in. We respect the uniqueness of every child and have high expectations in all areas of their development: academically, physically, socially, emotionally and spiritually. We deliver a broad and balanced curriculum for all children and aim to help each child achieve to their full potential. The integrated ethos is at the heart of everything that we do.
The Governors, Staff and Parents/Carers work in partnership to ensure that pupils receive a high quality education. Through working together we can support and empower our children to prepare them for a shared future.

I invite you to make an appointment to visit the school, so that you may judge for yourself.

Mrs J Thompson
Principal




Watch our school promo video
Latest Photographs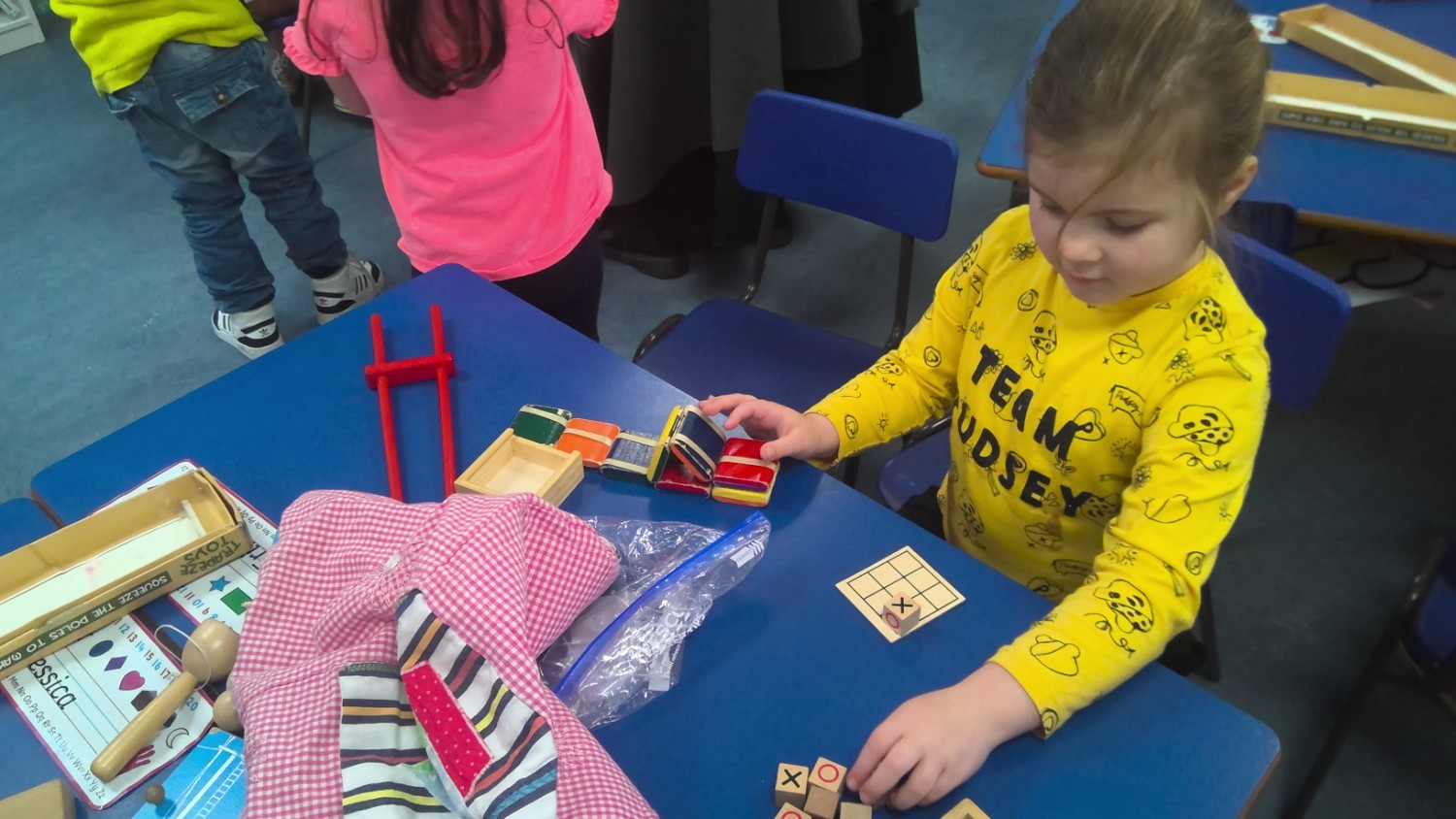 Upcoming Events...
Friday, 8th December 2023
Christmas Open Afternoon. Lapland at Loughries Integrated Primary School (2:30pm-4:30pm)
Wednesday, 13th December 2023
Nativity (10:30am)
Thursday, 14th December 2023
Nativity (10:30am)
Loughries Integrated Primary School, 2 Ballyblack Rd, Newtownards BT23 8SR
Telephone: 02891 817528