After School Clubs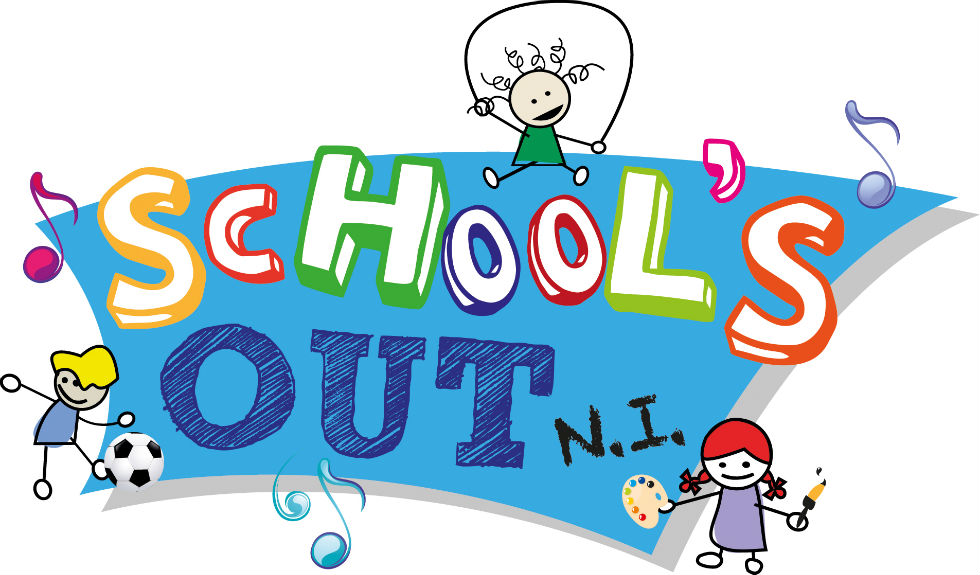 Extra Activities
Our programme of activities on offer is constantly developing reflecting our school community. After school activities on offer include: Recorders, Sport, Art and Eco Club. Please look at the calendar to see which clubs are available each month.
School's Out NI After School and Holiday Childcare
School's Out is an independent, private after school childcare facility that offers a pick-up service from Loughries Integrated Primary School.
Having lived in the local area all my life and myself and my family having been past pupils of Loughries, I feel like I have a close connection with the school. I was keen to be able to provide this childcare service for the children and parents of the school and am delighted with the number of parents who have already availed of the service.
School's Out NI is based less than 1 mile away from Loughries, a 2 minute drive in the car! We are registered with social services, so parents can rest assured that we meet and often exceed the required minimum standards. At School's Out we offer a warm and welcoming atmosphere where your children can relax after a long day at school. School's Out is a Playwork based setting which means we believe that play is extremely important to children's learning and development. We promote child-centred, free-play and encourage children to use their imaginations when in our facility.
Advantages to school based childcare facility:
Short drive to the facility (based beside Chuckles Nursery, within Castle Gardens P.S school grounds)
Convenient location for parents, close to Loughries I.P.S
Friendly and relaxed atmosphere where children choose what they want to do each day
Children have the opportunity to mix with children from other schools and make new friends
Flexible with bookings - last minute and casual bookings welcome!
Waiting Club

2pm - 3pm £4

3pm - 4pm £4

After School Club

2pm - 6pm £15

3pm - 6pm £11.50(sibling discounts offered)
We will open at 12 noon for P1's during their settling in period in September.
Sibling discount - 10% second child, 15% every child thereafter.
Tax credits and Childcare Vouchers accepted as forms of payment.
Holiday Schemes will run during the following times:
Halloween Half Term - Open full week
February Half Term - Open full week
Easter Holidays - Open for the first week of Easter Holidays, closed Easter week.
School's Out will close over the Christmas Holidays.
Summer Scheme is held in a room at Castle Gardens from Monday 22nd July - Friday 23rd August.
School's Out opens full days on ALL exceptional closures. Closed ALL Bank Holidays.
Full Day opening times are 8.30am-5.30pm
Full Day £25 Half Day £15
Get in touch with Susannah for more information or to book:
Phone: 07710953959
Email: info@schoolsoutni.co.uk
Facebook: School's Out NI
Loughries Integrated Primary School, 2 Ballyblack Rd, Newtownards BT23 8SR
Telephone: 02891 817528