Primary 7
Welcome to our P7 Class Page. The class teachers are Mrs Thompson (Monday, Tuesday and Wednesday) and Mrs Gibson (Thursday and Friday). Our topics this year will be Famine Around the World and The Irish Famine, The Victorians, Europe, Space, The Titanic and Moving On. This year we will be very busy with preparation for our next school, completing Design and Technology Challenges, planning and organising a Charity Morning, School Production and Sumdog Competitions.
P.E. Summer Term
P.E. Days will be on a Monday, Tuesday and Wednesday from Monday 12th April 2021. You may come to school wearing your P.E. kit. Don't forget no jewellery.
Every day we will be involved in the Daily Mile so you will need trainers in school for this.
ICT
Please click on the links below to reinforce the skills we have been learning in class:
Visit the Topmarks website for both Literacy and Numeracy 'Learning Games' and select '7-11 Years' tab:
http://www.crickweb.co.uk/ks2numeracy.html
http://www.crickweb.co.uk/ks2literacy.html
https://www.sumdog.com/user/sign_in
On Sumdog you have access to Numeracy Games and Mrs Thompson will also be setting weekly challenges for P7 to complete.
There are lots of activities on C2K Newsdesk. Why not take a look at the Fact Files?
Reading - The following websites have books available online:
www.librariesni.org.uk
Within the Home Learning tab, there is a section for P7. Videos and learning activities will be added to this area.
Latest Photographs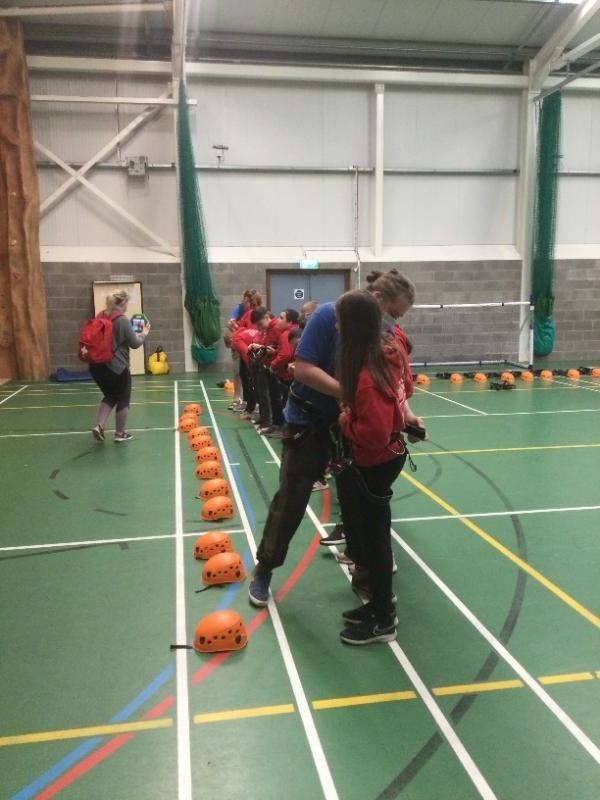 Loughries Integrated Primary School, 2 Ballyblack Rd, Newtownards BT23 8SR
Telephone: 02891 817528